Rhyme and reasons to visit Soma Vines' new pop-up store in Kreuzberg. We emphasised the variety of the wines available in the store with a visual poem that plays on the brand name and becomes a bold sign for the store and a visual element on the bottle wrapping. Signage and packaging are screenprinted.

March '21
• Messaging / Copywriting
• Environmental
• Packaging
All the feels for Back To The Roots Adaptogenic Juice Bar in Kreuzberg. To emphasise their Valentines Day reopening event, we developed a verbal-visual messaging pattern that emotively connects the brand and screenprinted it across the store windows.

February '21
• Messaging / Copywriting
• Graphic design
• Environmental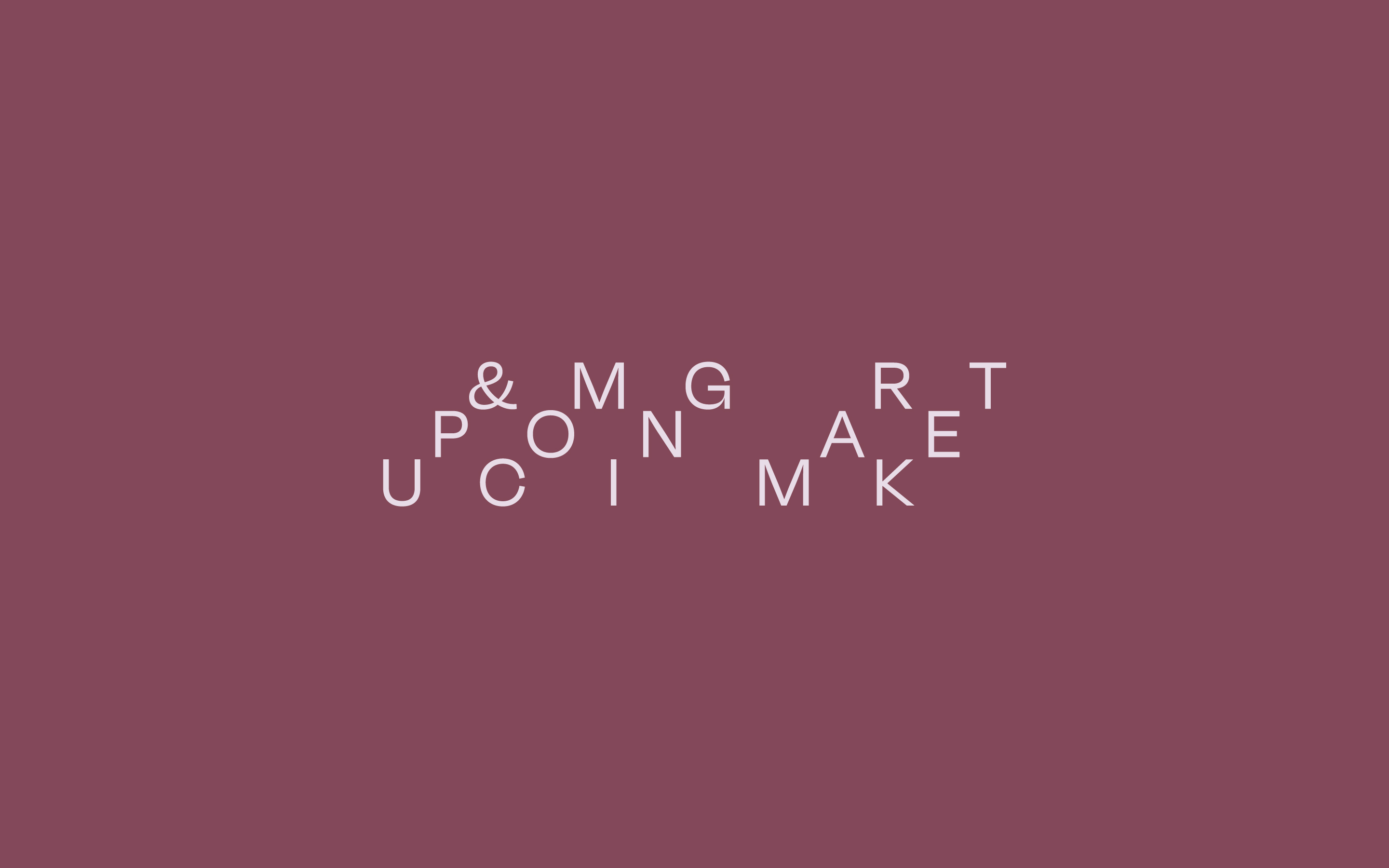 Upward trajectories for Up & Coming Market. To support the Summer '20 relaunch of the online delivery service, we designed a series of shopping-lists-as-fly-posters to directly communicate the market offering. Following the campaign, the design was adopted as the entire brand identity.

September '20
• Poster design
• Identity
• Launch and support
• Digital
Art of the menu for BonBock Berlin's summer of pop-up dinners. We illustrated and designed a series of menus that doubled as take-home art prints. Commending the diners on their choice of prioritising enjoyment during a very weird summer.*"Winner Winner Chicken Dinner" collaboration with
GoodFoodCrapDrawing
June—September '20
• Illustration
• Graphic design
• Production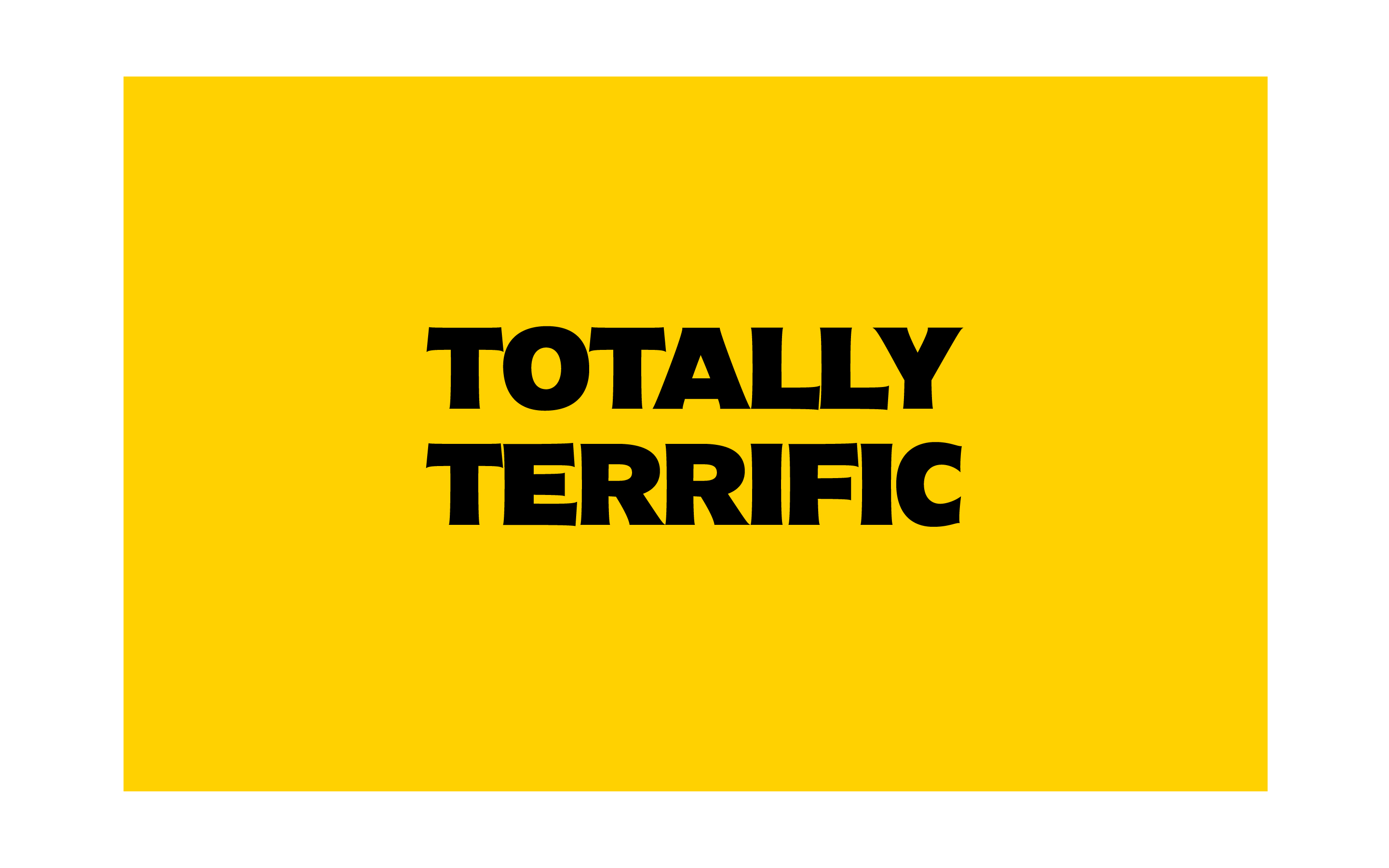 Spinning plates for Tasty Tellers, the new plant-focused caterers feeding the office workers of Berlin. The cheeky name, a Cockney/Deutsch mashup (translated "Tasty Plates"), is carried through into the design and the messaging with a characterful logo and alliterative word-play.

July '20
• Brand identity
• Printed elements
• Digital applications