Rhyme and reasons to visit Soma Vines' new pop-up store in Kreuzberg. We emphasised the variety and integrity of the wines available in the store, and tied-it in to the name to create a kind of visual poem that's printed across the windows and onto bottle wrap tissue paper.

Winter 2021
• Messaging
• Window graphics
• Packaging design
All the feels for BTTR Berlin. To emphasise their February 14th reopening event, we generated a simple messaging pattern and applied it to the windows of the shop in a format that builds-up the existing branding.

Winter 2021
• Messaging / Copywriting
• Graphic design
• Silkscreen printing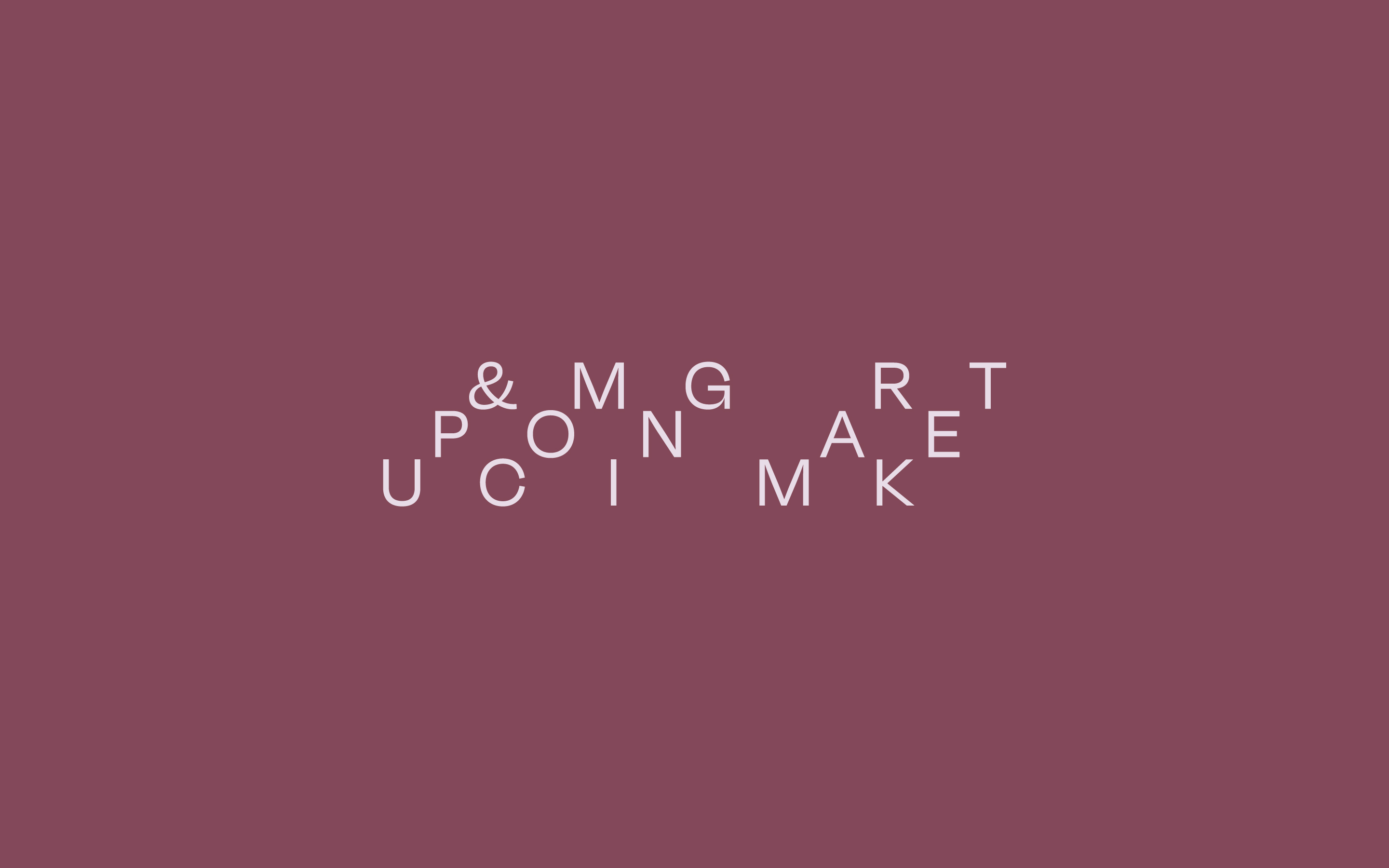 Upward trajectories for Up & Coming Market. Designed to support the Summer '20 relaunch of the online delivery service, the design of these fly posters was ultimately adopted as the visual identity for the entire brand.

Summer 2020
• Logo design
• Poster design system
• Launch and ongoing support
• Digital application
The Art of the Menu for BonBock Berlin's summer of pop-up dinners. We illustrated and designed a series of menus that doubled as take-home art prints. Commending the diners on their choice of prioritising enjoyment during a very weird summer.*"Winner Winner Chicken Dinner" collaboration with
GoodFoodCrapDrawing
Summer 2020
• Art prints
• Menus
• Messaging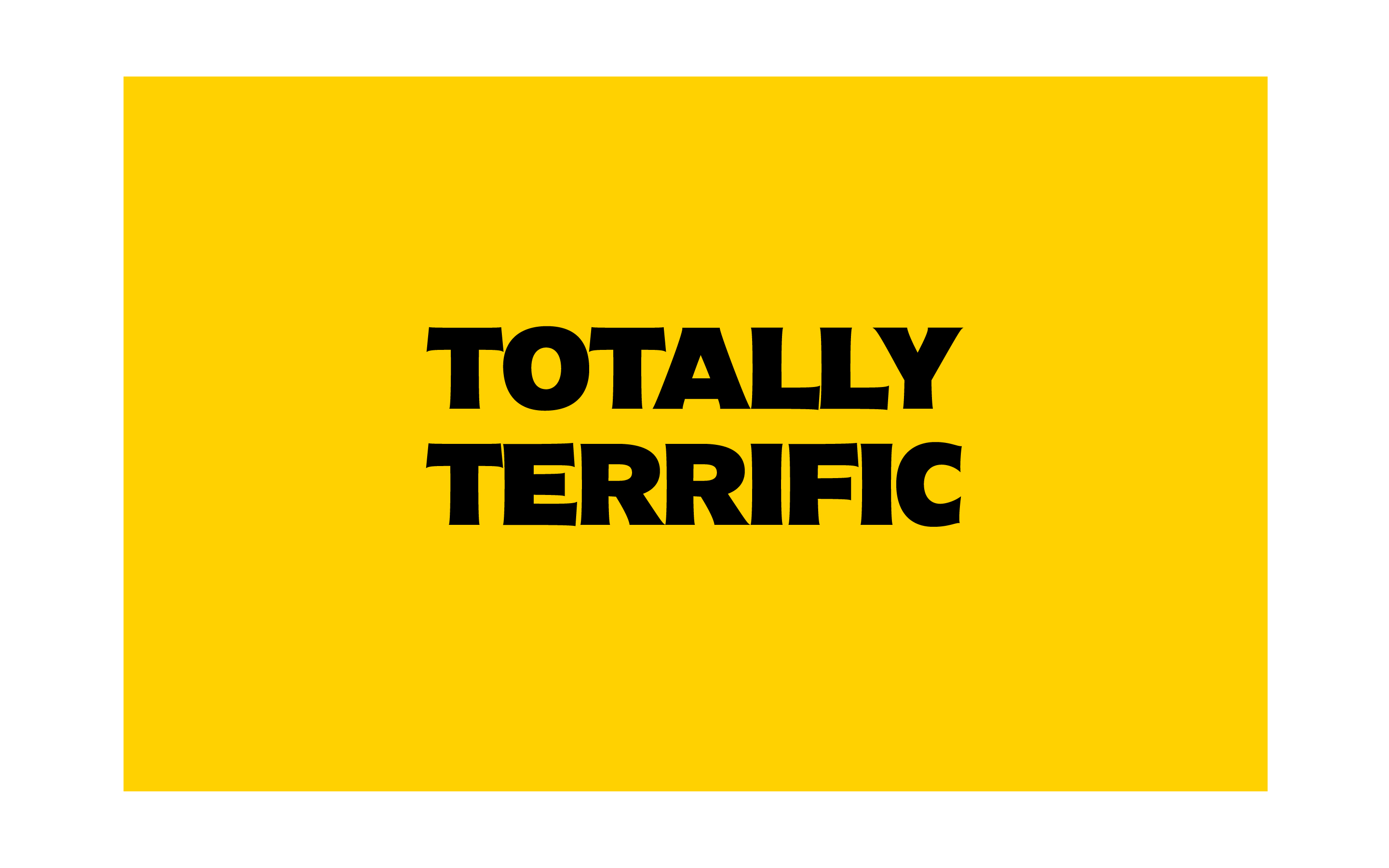 Spinning Plates for Tasty Tellers, the new plant-focused caterers feeding the office workers of Berlin. The cheeky name, a Cockney/Deutsch mashup, is carried through in the design and the messaging.

Summer 2020
• Brand identity
• Printed elements
• Digital applications